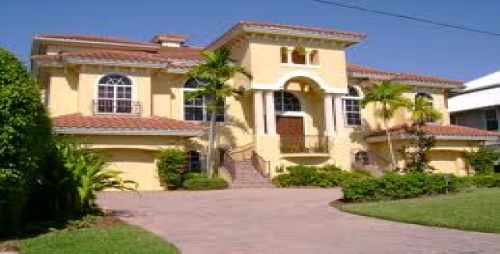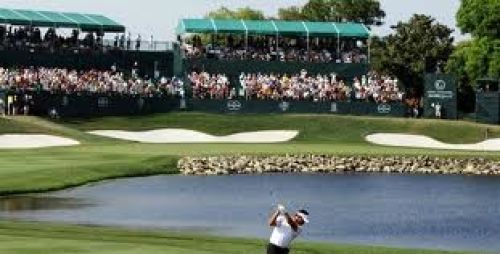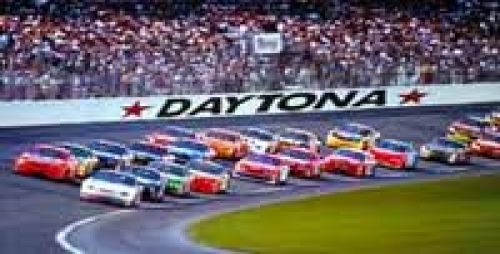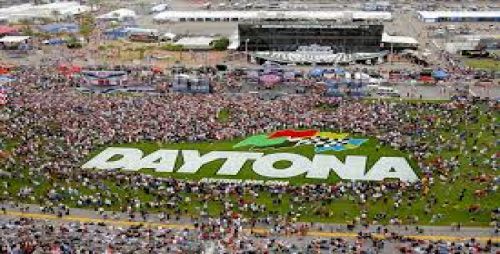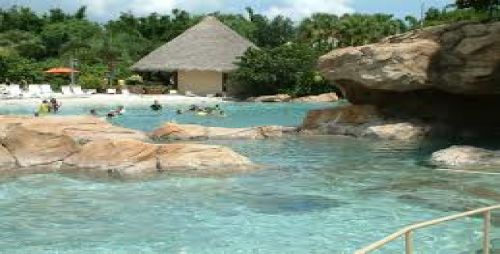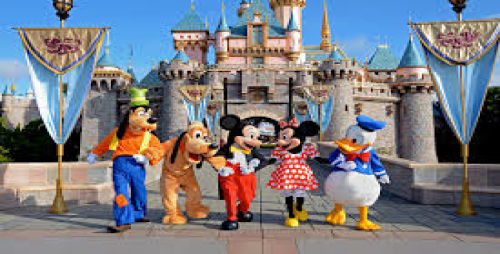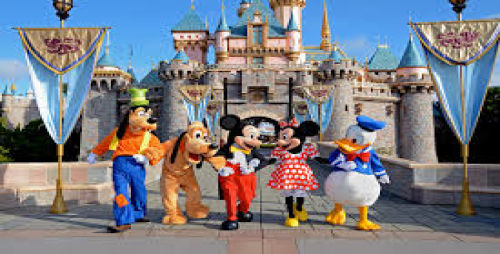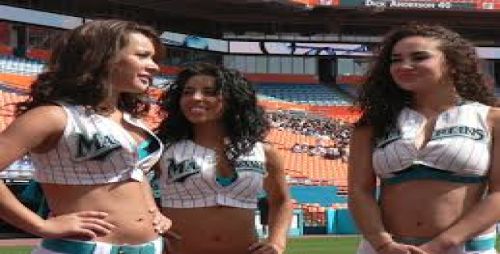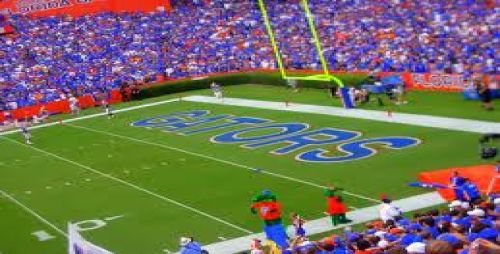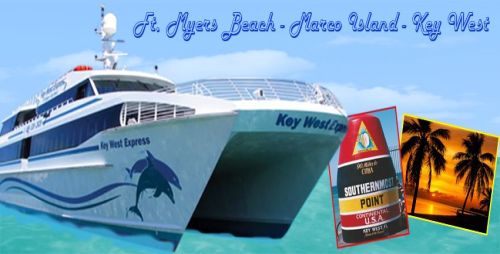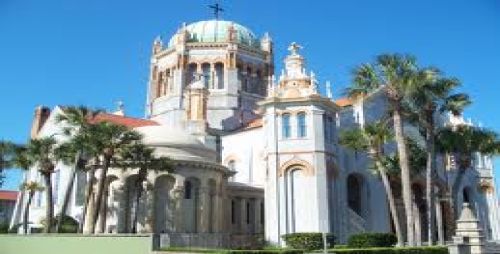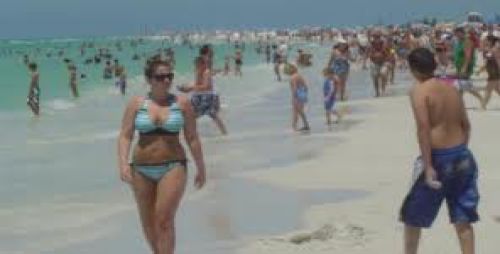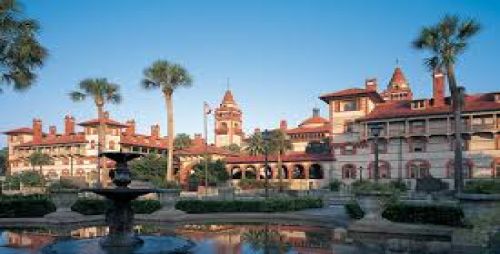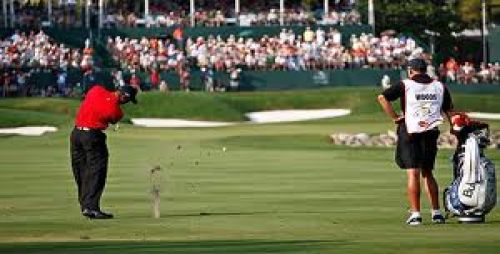 Come Discover the Sunshine State
Florida is known as the Sunshine State thanks to it's wonderful year round climate and the weather is one of the top reasons that visitors come to actively discover the many wonderful cities from Fort Walton Beach in the Panhandle, to Islamorada in the fabulous Florida Keys. People travel from around the world to experience a great vacation in Florida.
Those in search of quiet beauty can visit the serene splendor of horse farms surrounded by rolling hills in central Florida or pristine beaches nestled along the 1,350 miles of coastline. Hundreds of acres of lakes, forests and wetland filled with tropical birds, fish and wildlife will beckon those with a zest for nature.
Discovering Florida
means creating your own recipe for
a great vacation
. Take a half dozen
award-winning beaches
, and bake in the glorious
Florida sunshine
, soak in our beautiful emerald seas, or crystal clear springs, immerse yourself in the thriving arts and culture scene, add a bold and exciting history full of stories about pirates and explorers, just a splash of southern charm, and you will start to truly experience what Florida has to offer.
Select Florida as your vacation destination - the opportunities are endless. The choice is yours.
Google+